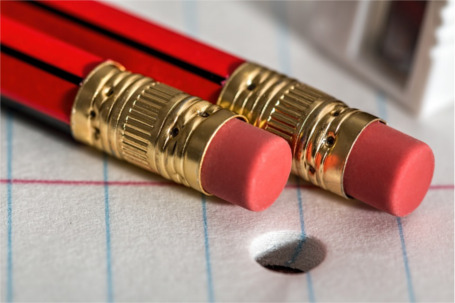 This account of my writing progress has slipped for a while, mainly because I've been so busy writing and also learning how to create ebooks!
The last time I blogged, I had just entered a couple of short story comps.  After that, I returned to the latest line edit, and finally ploughed my way to the end – Chapter 36.  So far, so good.  But I wanted to get the book into one file, (due to having used Word from earlier versions which tended to corrupt large files, I use the one document-per-chapter way of working), and turn it into an ebook to put on my old Kindle Keyboard.  I do read aloud portions of my work anyway, but I've seen recommendations from quite a few indie writers that it's a good idea to use an electronic reader of some kind, even a program, as this tends to highlight typing mistakes.
I spent two days building a very rough prototype book, mainly because I got sidetracked in discovering the various issues with the tools I was using, and trying to resolve them, in anticipation of when I need to do this in earnest for the real book.  I will probably blog about that separately for those who are desperately interested in technical stuff.  But I succeeded and have been playing back the book, pausing to update the original Word files, then playing again.  Sometimes I have to go back and listen again to a section so it is a fairly slow process, and I have only reached the end of Chapter 8.
My experience is different to what I expected.  Not wanting to blow my own trumpet, but I haven't found any actual typos so far – BUT – what I have found are a lot of places where it now jumps out at me that a) a sentence isn't needed at all; b) there is an unintended repetition of a word or even a rhyme within a couple of sentences or so – such as face and disgrace, so a reword is needed; c) an entire paragraph is clunky and needs redrafting; d) part of a sentence would work better if moved from the back to the front of the sentence with any necessary rejigging of verb tenses or whatever.
The strange thing is that I was trying to address all this in the previous line edit that took months and which I've only just finished, so I thought I had caught most of it.  But it seems I didn't and it is now jumping out at me while hearing the book read by a rather robotic voice which often misprounces words – it can't tell the difference between 'lives' as in (not examples from my MS)  'Fred lives here' and 'The lives of the famous', so it always pronounces 'lives' as in the second example.  It also runs on from the end of a paragraph to the next paragraph without pause, even over a scene break so it's a bit garbling at times.  But it has been invaluable in throwing up all this – stuff, for want of a better word – which had somehow sailed through in all the previous painstaking line edits.
So my goals for ROW80 and progress in red:
Complete the novel edit by end May – the latest line edit was completed.

Play the novel through on the KK and make further amendments –

first 8 chapters done

Work out how to format a Kindle book including the front and end pages and what to put in those – 

Tried importing the Word files into Scrivener but discovered there are deficiencies in the Windows version, so the basic book has to be produced as an epub and then fixed in a good freebie program called Sigil.  There will be a lot more to do to tidy up the real book, but I have written up the process I followed, in detail, so I don't forget what I did when I come to do that.

Once the final edit is complete, approach the various editors previously identified as possible pro editors  to establish how much it would cost for this long first MS, and whether it can be done without having to spend 'loadsamoney'.
OK, here are the updates from those nice people at ROW80: