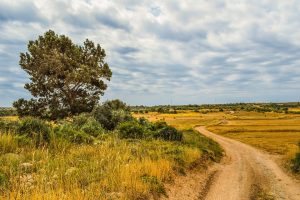 Well, my good resolutions about posting more regularly on the blog went a bit by the wayside, but a few other things have also been parked lately as I attempt to get through yet another couple of read throughs. The trouble with a long book like this is there are countless small bits of continuity that slip by, but eventually jump out in yet another read through. Just spotted one where someone stands up who was already standing in the corner of the room …. ho hum.
With all this, never got organised enough to join Camp NaNo to do the edit under their auspices; didn't have time to ask people if they wanted to share a cabin etc. Maybe will sort that out for the next Camp which is in July.
Otherwise, the only writing related thing is that I've continued to do my reviews of whatever I've been reading – link on the side bar to Goodreads page if anyone is interested. Most of them are old books I got secondhand years ago and am now finally reading them and passing them on to charity shops etc.
To summarise the latest goals and progress (those with no annotation are not yet commenced):
Complete the latest read through so that am happy to do final upload to KDP and finalise the book, e.g. pricing info etc. –

part way on the latest, up to chapter 20 in making changes

Publish on KDP.
Investigate what is needed to publish on Kobo and Draft2Digital to cover the other platforms.
Investigate print process – CreateSpace still?
Get some ISBNs
Those nice people at ROW80 are posting updates on a blog 'linky' list – see here. Alternatively, you can check the Facebook group here.